About Us
Myanmar International School Yangon (MISY) was established in August 2009 and is located in Yankin township, Yangon Myanmar. MISY is an all-through school, catering for students from early years (nursery and reception) to year 13 (sixth form). There are a wide variety of after-school activities, including sports programmes and community based projects to enhance the learning experiences of all students. MISY has a sister school in Mandalay which opened in 2018. This campus currently caters for students from early years to year 12. Both are Cambridge accredited and MISY Yangon became a Council of International Schools (CIS) member in 2020.
Ms. Lynda Howe
Welcome from the Head of School
As Head of School, it is my pleasure to welcome you to our website and to the Myanmar International School of Yangon community. MISY is a well-established and successful school with a strong reputation for providing high quality teaching and learning. We are Cambridge accredited and became a member of the Council of International schools in 2020. We are the only school in Myanmar to be granted CIS membership and this reflects our continuing commitment to international standards of education and the development and promotion of global citizenship. Our teaching staff represent seventeen different countries and come with a wealth of experience, knowledge and skills, ensuring that all students at MISY are provided with the opportunities to make progress and succeed as responsible, innovative and compassionate world citizens.
News & Events
MISY would like to welcome you to Open Day on Saturday, December 10. You will have the opportunity to tour our campus and connect with our head of school, students, teachers, and staff while enjoying delicious snacks and drinks. We also have a special discount offer for school fees and registration.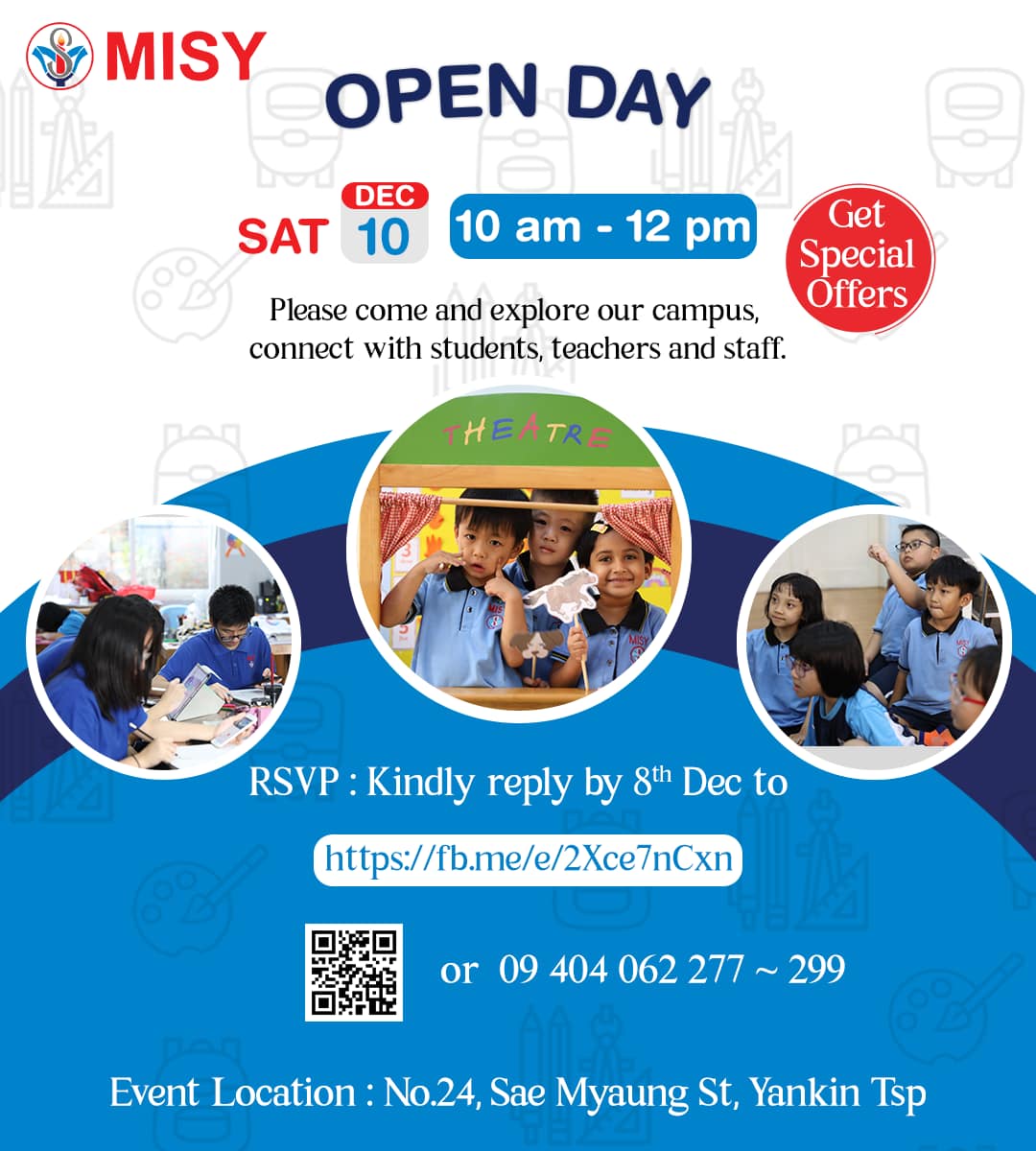 Our primary staff and students got into the sprirt of Halloween and enjoyed a fabulous assembly which included a parade, with house points given for the best creative and handmade costumes.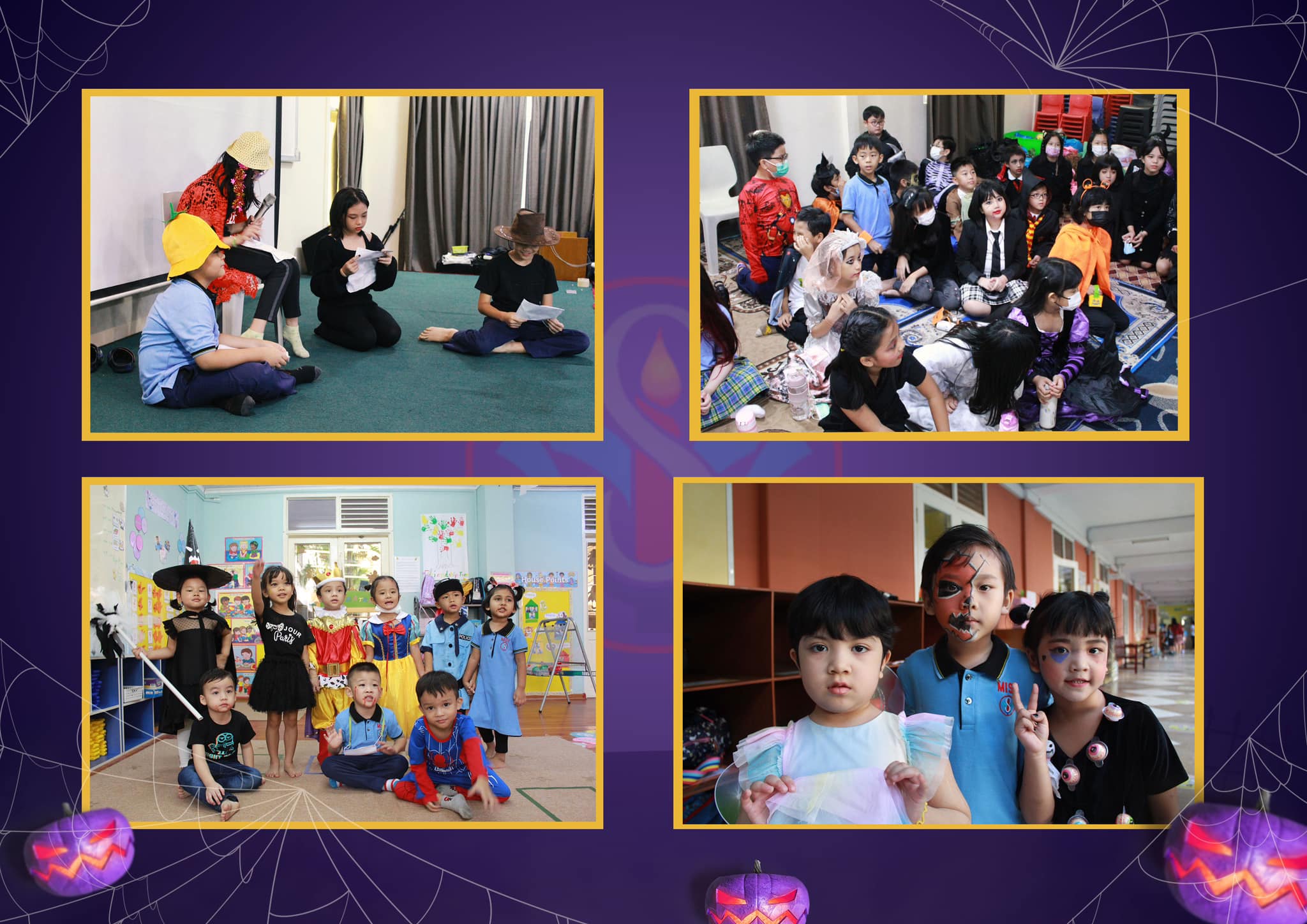 We had a lovely whole school assembly on Wednesday morning to celebrate Teacher Appreciation Day on World Teachers Day. Thank you to the Myanmar language teachers and student council for organising the assembly and presents for the teachers.